---
Welcome to the NCC website.
In Vermont, conservation commissions are advisory bodies that exist in many towns across the state. Broadly, they are established to help communities protect and enhance their natural resources.  The projects that a town conservation commission can become involved in will vary depending on the needs of the community.
Newbury's Conservation Commission has been active for many years.  Members are appointed by the Select Board for three year terms.
---
---
NEWS FLASH!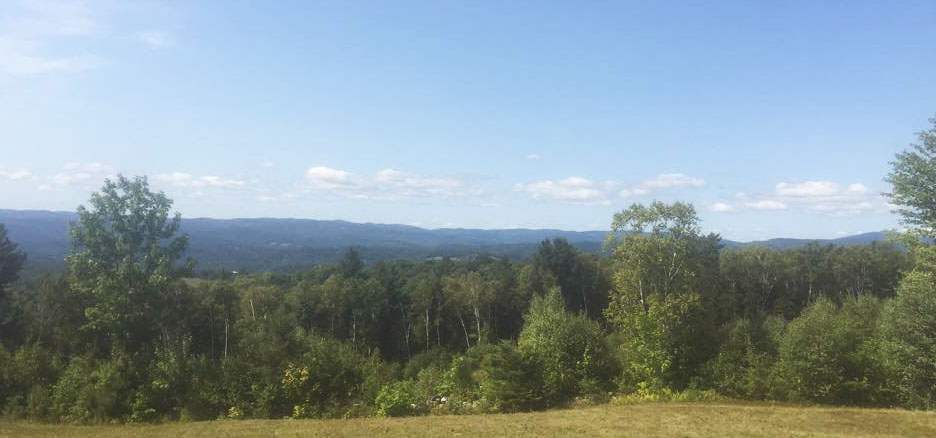 Town residents will soon be asked to vote on the purchase of Tucker Mountain land (date and time not yet determined).  This is a one-time chance to preserve a piece of land for future generations that many residents have come to use and enjoy.  We ask for your support in this very important vote.
For more information, see our Tucker Mountain page here or call Mike Thomas with any thoughts, questions, discussion, or concerns at 802-757-3960.  We'd love to know how you feel about this issue!  
The time and date of the meeting will be posted here as soon as it is available.
---
NCC Goals for 2017 –
NCC will continue our "Public Outreach" by working with local educators at Newbury Elementary School and Blue Mt. Union. NCC will continue hosting educational workshops to increase community interest and involvement in local conservation efforts.
NCC will work towards establishing a Town Conservation Fund. This fund could be used as a match for grants, improvements for our trail networks, educational programs for our community and schools, or to support NCC members attending workshops, etc.
NCC will work towards improving our town forests by reviewing the forest management plans, and work towards developing a town forest policy that balances conservation, recreation, public access , education, and good forestry stewardship.
NCC will continue improving our webpage and social media presence in order to reach out to residents and visitors to promote events, provide information, and share pictures, stories, and adventures in and around Newbury. This is a great opportunity for everyone to get involved!
---